Seafood Is a Weight Watchers ZeroPoint™ Food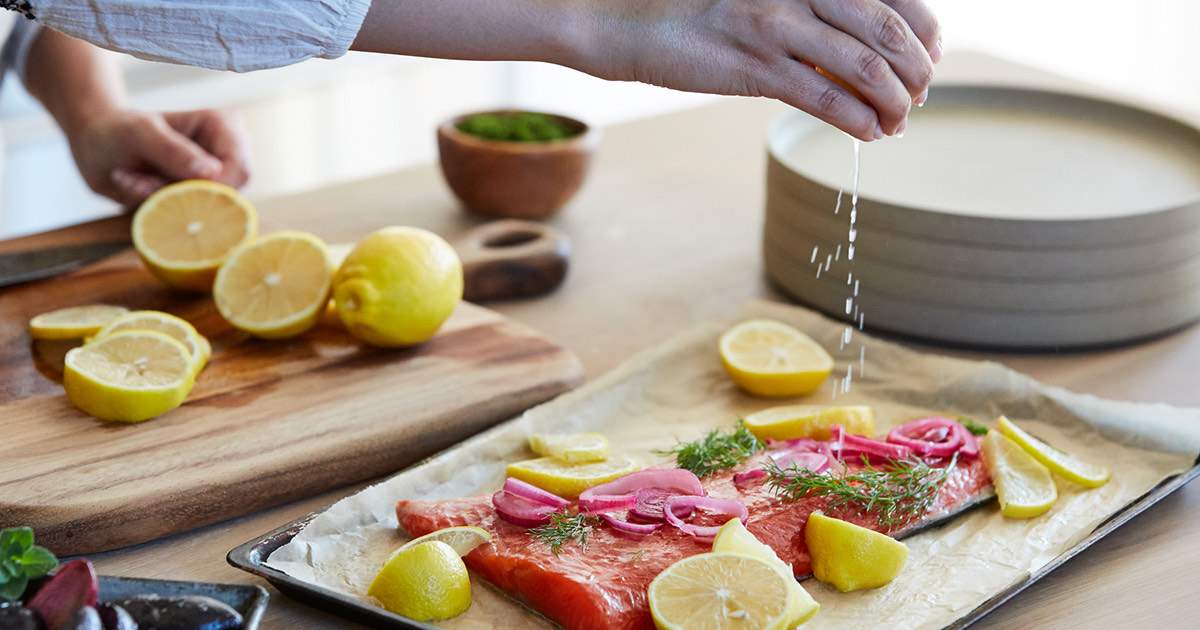 Weight Watchers has revamped its points-based weight loss program to include foods with no points. Zero points! The change even has Oprah Winfrey excited. And the best news of all? Seafood is a zero points food! Read on to learn more about Weight Watchers ZeroPoint™ foods, including seafood like salmon, tuna, oysters, and more. Counting points never tasted so good!
People who lose weight through Weight Watchers are able to do so in part because of the program's flexibility. With SmartPoints®, dieters do not need to deprive themselves of "unhealthy" foods and can plan a healthy, adaptable diet that works for them.
Weight Watchers ZeroPoint™ Foods - How Does it Work?

Weight Watchers, or WW, is one of the most well-known diet plans in the US. It uses points ("SmartPoints®") to keep track of how many calories a dieter has consumed that day. Instead of counting calories or banning higher-calorie foods altogether, dieters get a "budget" of daily SmartPoints® that they can deduct from as they see fit (pun intended). To calculate this budget, Weight Watchers assigns a number to every food and drink out there. Just keep track of your points, and try not to go over. There's even a bit of wiggle room: dieters get weekly points in addition to daily points as a cushion, and unused weekday points can be rolled over into the weekend. The addition of ZeroPoint™ foods in recent years, Weight Watchers opted to add quite a bit of flexibility to its program by changing the way it assesses certain foods. Now, under Weight Watchers' Freestyle™ plan, more than 200 foods are no longer assigned points, thus reaching "ZeroPoint™" status. The idea is that, since Weight Watchers ZeroPoint™ foods are high in protein, relatively low in calories, and naturally filling, dieters can fill up on them without consuming too many calories or depleting their SmartPoints® budget. The best part? In addition to fruits, vegetables, and some meats, Weight Watchers ZeroPoint™ list includes seafood. Salmon has zero points, lobster has zero points, and crab has zero points -- oh my!!


Seafood: Weight Watchers Zero Points Foods

FultonFishMarket.com carries the following seafood products also included in Weight Watchers' ZeroPoint™ foods list:
Fish
Shellfish
Weight Watchers Celebrity Heroes

If you're considering trying Weight Watchers' ZeroPoint™ system, you're in good company. Oprah Winfrey herself has famously lost weight through the program and gone on to sing its praises. Here is what she said: Oprah Winfrey, on Weight Watchers' Freestyle™ program: "[It's] simpler. More livable. Love that I don't have to count so many of my favorite foods, like corn and beans." -- As quoted in USA Today