Healthiest Fish To Eat - Eat More Fish and Live Longer!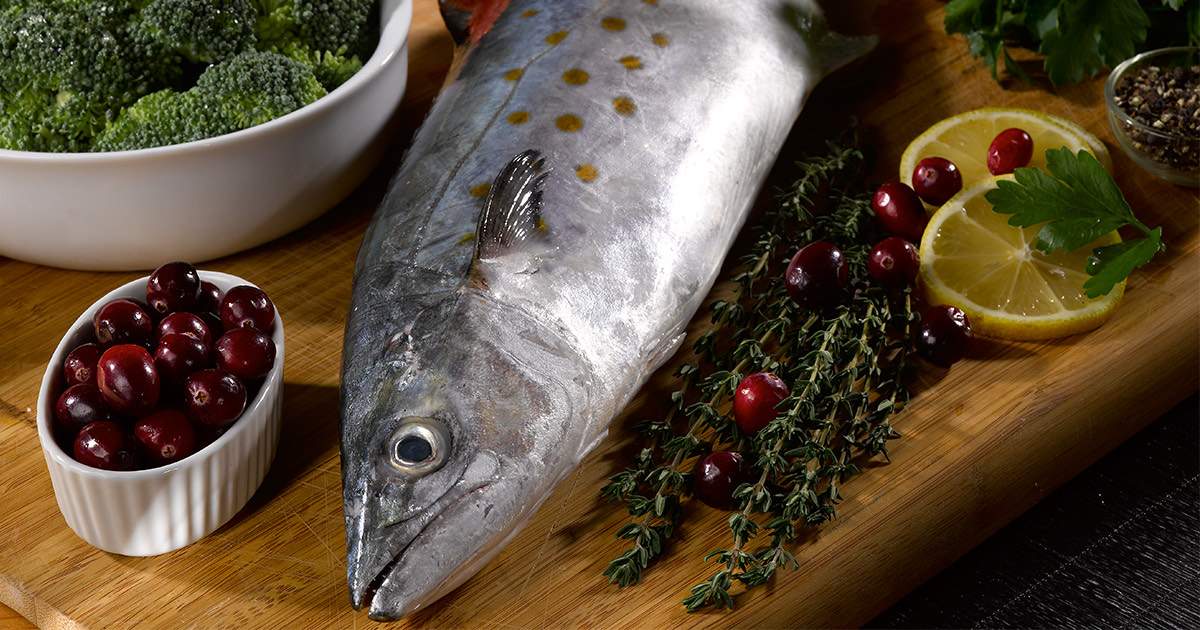 Seafood is a healthy, high quality protein and you've probably heard that you should eat more of it. Because of the nutrients and various health benefits the U.S. Department of Health and Human Services and the U.S. Department of Agriculture and the American Heart Association recommend eating fish at least twice a week.
Relative to other meat products, seafood is low in calories and fats, especially saturated fats. Even fish with higher fat contents are still similar to other lean meats.

Seafood is a good source of omega 3 fatty acids, which our bodies don't produce on their own.

Fish are packed with easy to digest protein and contains all of the essential amino acids.
There are many types of seafood and we recommend you explore them all. Increasing your seafood consumption is great for your health! With that said, here are some popular options and some of their health benefits.
---
Atlantic Salmon offers an excellent source of protein, Omega-3, Vitamin A, Niacin, Vitamin B-12 and Selenium, as well as a good source of Phosphorus.
---
Mahi Mahi
---
Is mahi mahi healthy? It sure is! An excellent source of healthy, lean protein, mahi mahi is also rich in Niacin, Vitamin B12, Phosphorus, and Selenium.
---
Spanish Mackerel
---
Spanish Mackerel are an incredibly rich source of heart-healthy Omega-3 fatty acids. They are also a good source of Vitamin B6, Vitamin B12, Magnesium and Potassium, as well as protein, Niacin, and Phosphorus.
---
Striped Bass
---
In addition to being delicious, Striped Bass offers a very good source of Protein, Phosphorus, Selenium, and Vitamin B12. It is also high in Niacin, Magnesium, and Vitamin B6.
---
Steelhead Trout
---
Steelhead Trout are a healthy source of protein that's teaming with Niacin, Vitamin B12, Vitamin B6, and Vitamin D, with nice amounts of Phosphorous, Selenium and Vitamin A as well.
---
---
Ahi Tuna is a brilliant source of protein, Thiamin, Niacin, Selenium, and Vitamin B6.
---
You may be wondering if there are any unhealthy fish or you may have heard that there is some seafood that has risks associated with it due to contaminants like mercury. For the vast majority, the benefits of fish consumption far outweigh the potential risks. There are some groups such as pregnant and breastfeeding women and young children that especially benefit from seafood for all of its health benefits but should choose options that are lower in mercury. The EPA and FDA have issued combined guidance on this topic. As always, we are available for any additional questions you have.