How to Introduce Seafood to Kids
Getting kids to eat seafood shouldn't be so hard. The real answer is to introduce them to fish and seafood early, as toddlers even, and to serve it consistently. Make it a regular part of the weekly menu. But it's never too late. First, you have to start with the freshest, high quality, fish possible, and that's our specialty at FultonFishMarket.com.  

The introduction should be with a mild fish; cod for example. Kids love finger food, so homemade crunchy fish sticks, with panko breadcrumbs, might be a good start. Kids love fried everything, and fried fish is probably a good way to start them eating fish. Air frying is a great alternative to deep frying, and homemade fish cakes and fish sticks with homemade tartar and cocktail sauces might win them over. Let the kids help prepare the meal, get their hands in it so to speak. It'll give them a real sense of accomplishment and confidence when they help bring  it to the table. You can also try introducing a little seafood with other things as the main course. For instance, kids love spaghetti, so maybe a few cut up shrimp with pasta will get the ball rolling. 
After a while you can introduce fun things, like steamed crabs, and make it a little like an Indiana Jones movie dinner!
An important thing is not to plead with them or cajole them. They have to want to eat it, and with a little finesse you can make them fish lovers for life.
So, in a nutshell, or clamshell if you prefer…
Start with the freshest fish possible by ordering from FultonFishMarket.com
Start them early.
Make seafood a consistent part of the weekly menu.
Start them off with a mild fish.
Let them help.
Introduce the seafood with other things in the meal.
Bring some fun things into it.
Don't plead, cajole or punish them.
Kid Friendly Seafood Recipes
---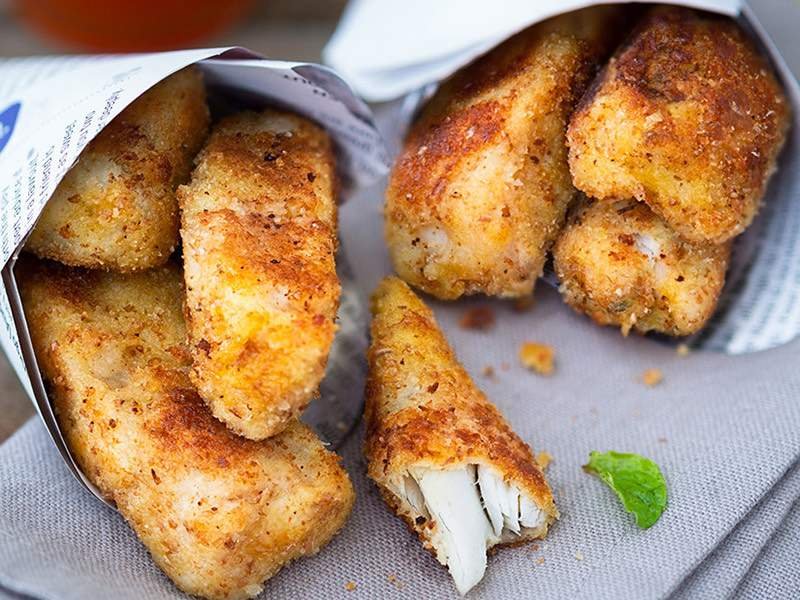 You're never too old for crispy, crunchy fish sticks! Whether you love to dunk them into ketchup or stack them into a sandwich, homemade fish sticks are so much better than store-bought and easier to make than you think. Choose your favorite white fish or try something new - we love pollock, tilapia and even catfish. Whether you fry or bake our fish sticks, they'll be golden on the outside and tender and flaky on the inside.
---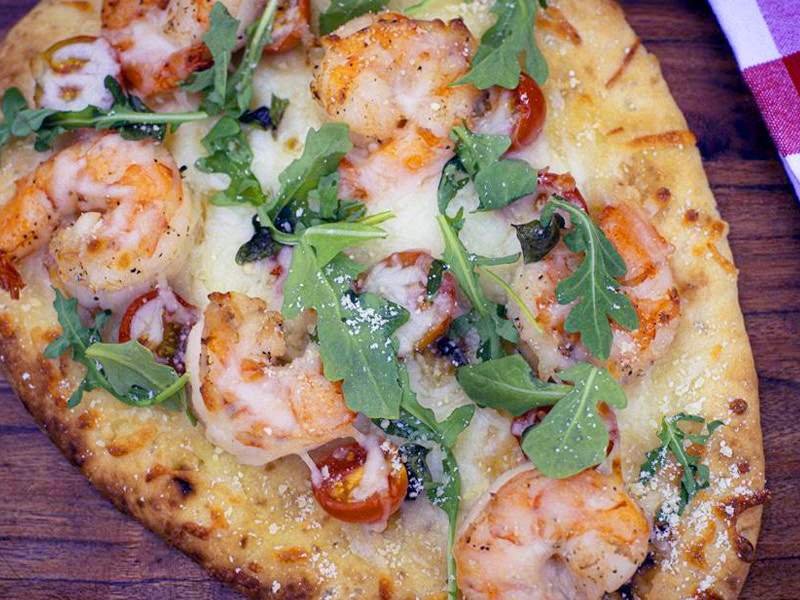 Ditch the delivery and stay in with these easy naan pizzas the whole family will love! These individual pizzas come together in minutes - just top naan, or pita bread, with juicy shrimp, tomatoes and cheese, and bake. This is also a great recipe to get kids cooking with seafood (with an adult in the kitchen of course!).
---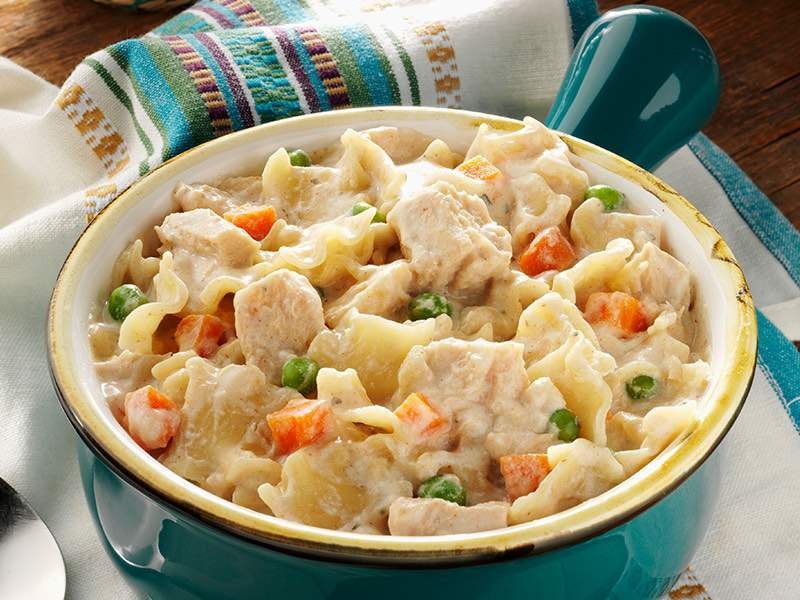 Some foods just scream comfort and takes you straight back to your childhood. Our easy Tuna Noodle Casserole recipe gives the classic a major upgrade with our fresh Ahi tuna steaks. Creamy, hearty, and delicious this bubbly baked gem will quickly become a family favorite, again!
---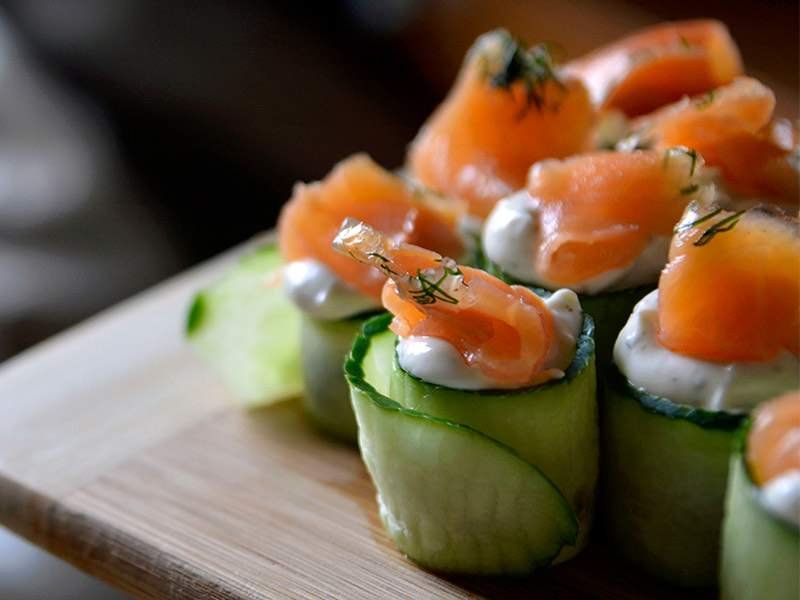 Smoked Salmon Rolls are a quick and easy appetizer perfect for any occasion or party! Simple and with only 3 ingredients. Make sure you roll and serve these rolls quickly - within a few hours is ideal.