Feast of the Seven Fishes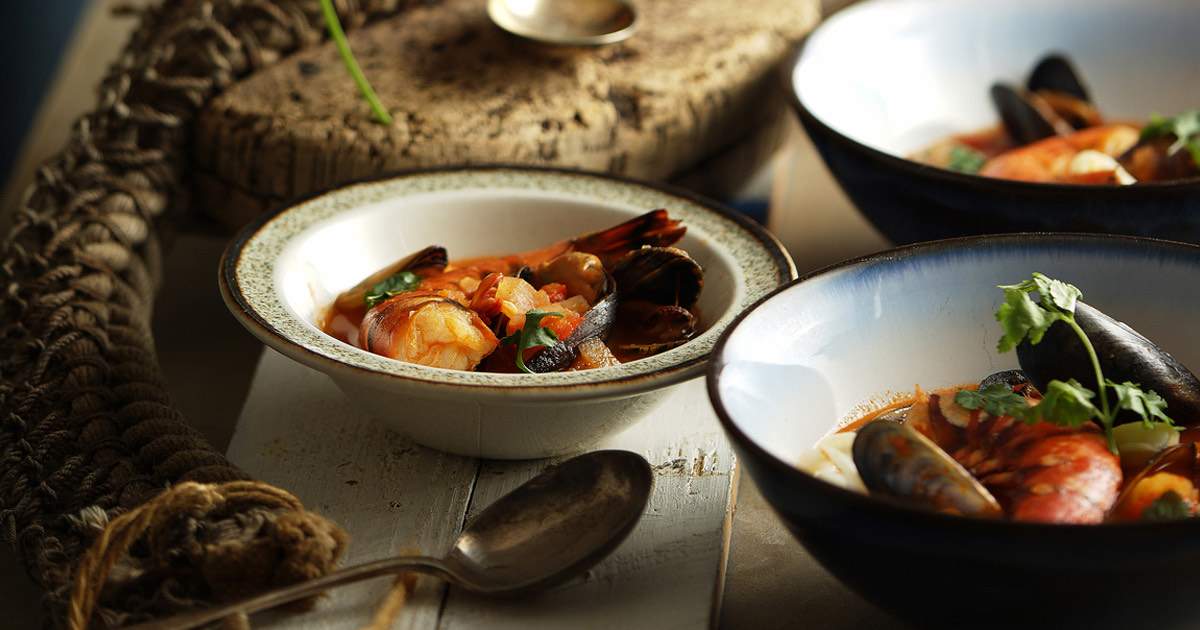 What is the Feast of the Seven Fishes?

Eating fish on Christmas Eve dates back to the Roman Catholic custom of abstaining from meat ahead of certain holidays. Seven is also a symbolic number in the church, so a tradition of gathering to enjoy seven seafood dishes was born – and continues to be celebrated worldwide today as one of the most popular Christmas Eve fish dinners.


How to Plan a Feast of the Seven Fishes

Even if you're not Italian, and just looking for seafood Christmas dinner recipes or alternative Christmas dinner ideas, you can celebrate this Italian-American tradition with an Italian Christmas dinner that includes seven different types of seafood. Traditional Italian fish recipes use shrimp, lobster, octopus, mussels, clams, sardines and baccala, but there are no rules. Build a menu around your preferred seafood, throw a variety of fish into one dish, like a seafood pasta or stew, or try something new and luxurious - like our caviars and smoked fish.
We also like to have a mix of preparations – think one or two fried seafood courses, a chilled salad, warming soup, followed by a sautéed entrée and an impressive baked whole fish, so guests can sample a variety of textures and flavors with their Christmas fish.
Here are our favorite Feast of the Seven Fishes recipes so you can enjoy one of the ultimate Christmas Eve fish dinners - salute!


Feast of the Seven Fishes Recipes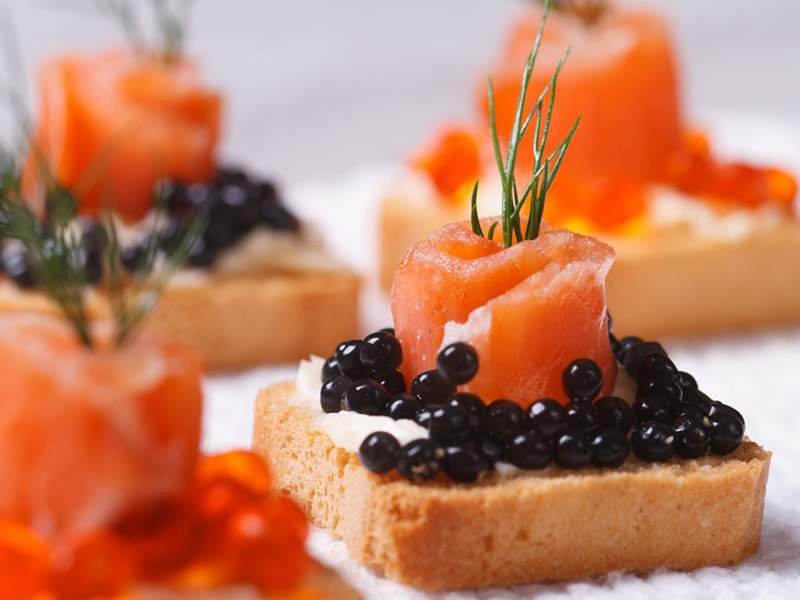 ---
Crisp, golden calamari is always a favorite - better make a double batch!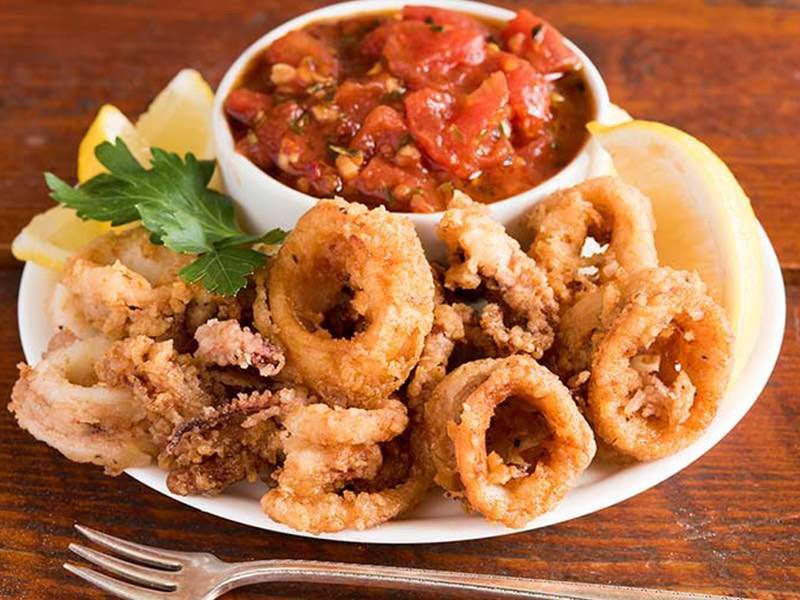 ---
Briny clams with a crunchy breadcrumb topping are perfect to serve guests with a welcome drink.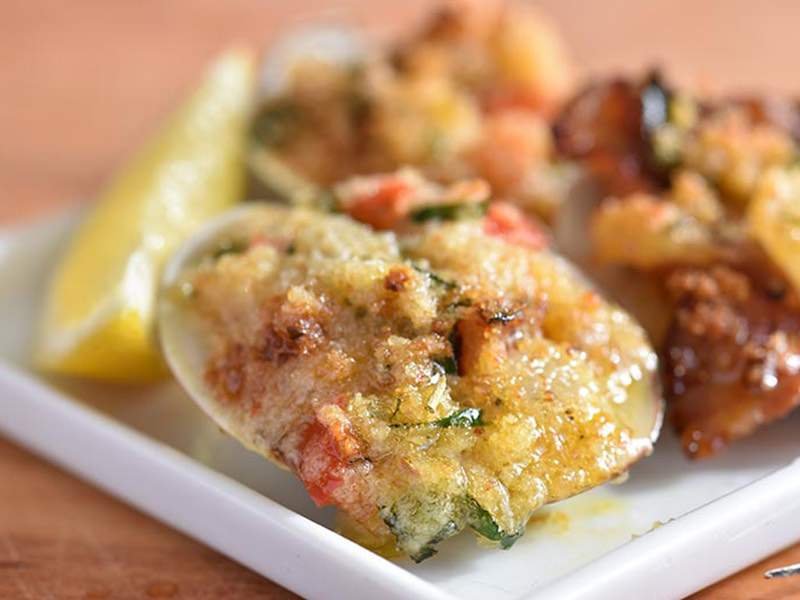 ---
Make this delicious octopus salad earlier in the day or the day before to allow the flavors to mingle.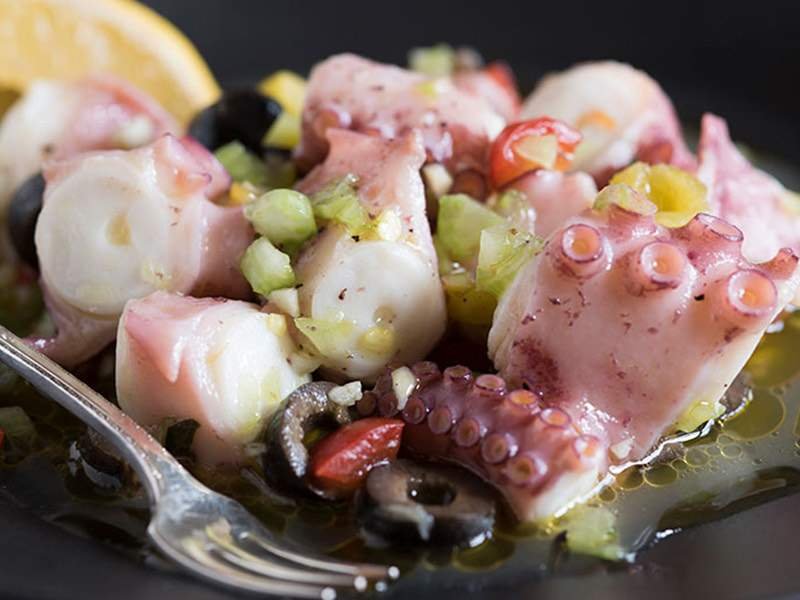 ---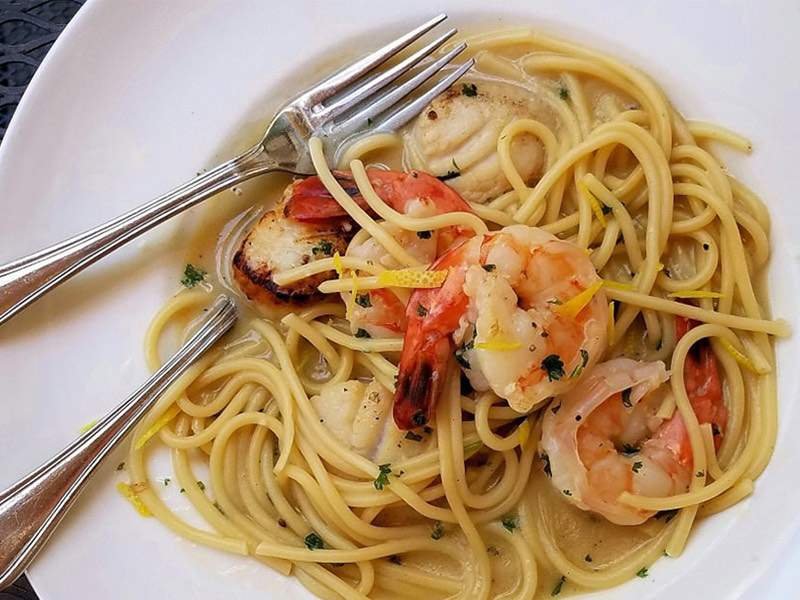 ---
Celebrity chef Josh Niland's extravagant twist on a holiday classic will blow guests away. Fulton Fish Market's Atlantic Salmon is a great fish for this recipe.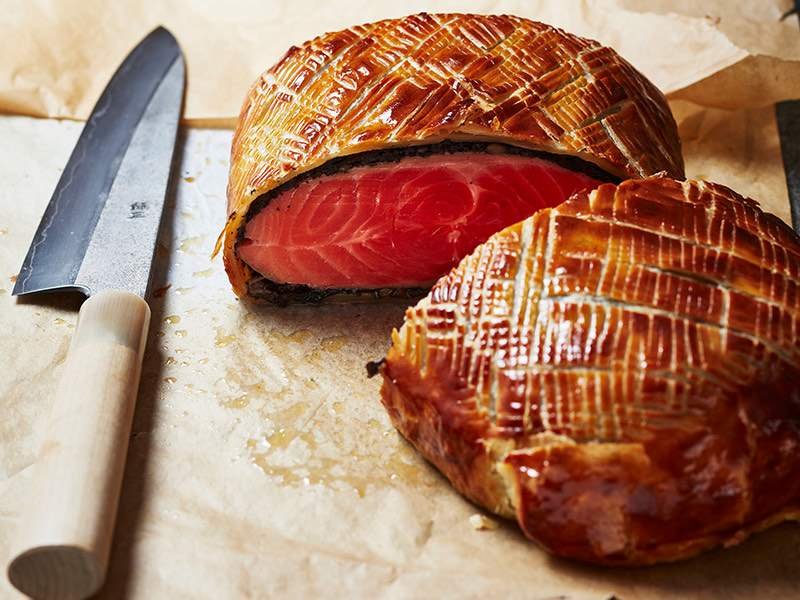 ---
A whole Red Snapper is easier to make than you think, and will look so impressive as your holiday centerpiece.